IMPORTANT NOTES! 
Do the following to get faster Captcha solving.
For all sites: Open a new window and sign in into your Gmail account and start playing a youtube video for a faster solving 30 Min before the release. (For any Captcha)
If you want to use the multi solver, you will need to use a different Gmail account in each captcha window.
General Notes: 
Always make sure that you have the latest bot version before running your bot.
We recommend having fast proxies on a fast server to maximize your chances of copping.

Don't forget to put 20% of your proxies in the monitor list for all sites

 

except for Adidas. 

Do not use the harvester for Shopify sites.
Keep an eye on Shopify monitor in discord to use QT. Set your profile and sizing in Shopify settings. 
Adidas Yeezy Boost 700 'Salt'

Adidas

Select the Adidas site correspondent to your country from the drop-down list
Use the "guest" account.
Copy and paste the following PID into the PID field: EG7487
The drop is on Feb 23, start your tasks 2 minutes 

before the drop


US drop at

10:00 AM EST


EU drop at

2:00 AM EST


CA drop at

8:00 AM EST


AU February 22 at

3:30 PM EST

To solve the captcha, click on "Open Captcha" -> "Adidas".
You need to install the crypto software and make sure to click on best practice and check all ciphers as shown in this article https://anbhelp.zendesk.com/hc/en-us/articles/360018493391-
Good Luck!
Contact our support team for any additional help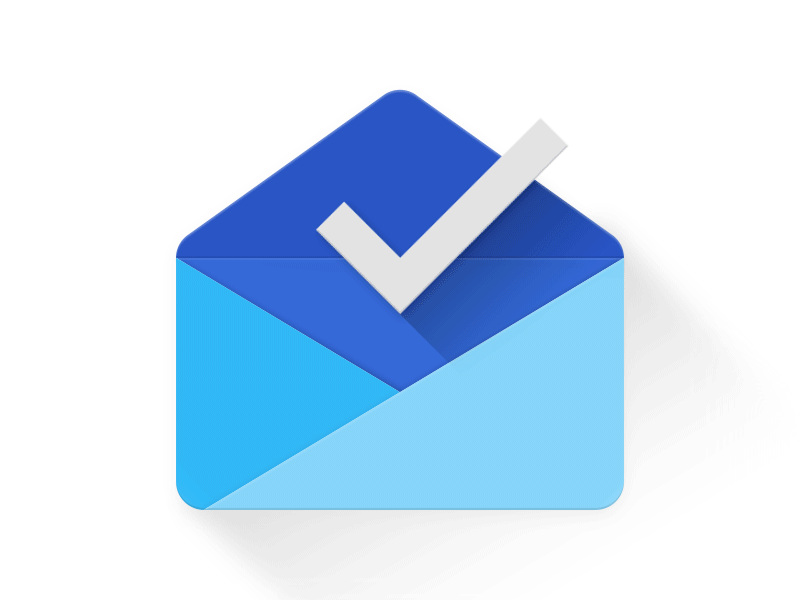 Support@aiobot.com