Affiliate Program!
We have an affiliate program for all of our customers.
It's an automated marketing program where a merchant recruits webmasters to place the merchant's banner ads or buttons on their own website. Webmasters will receive a referral fee or commission from sales when the customer has clicked the affiliate link to get to the merchant's Website to perform the desired action, which is usually to make a purchase or fill out a contact form.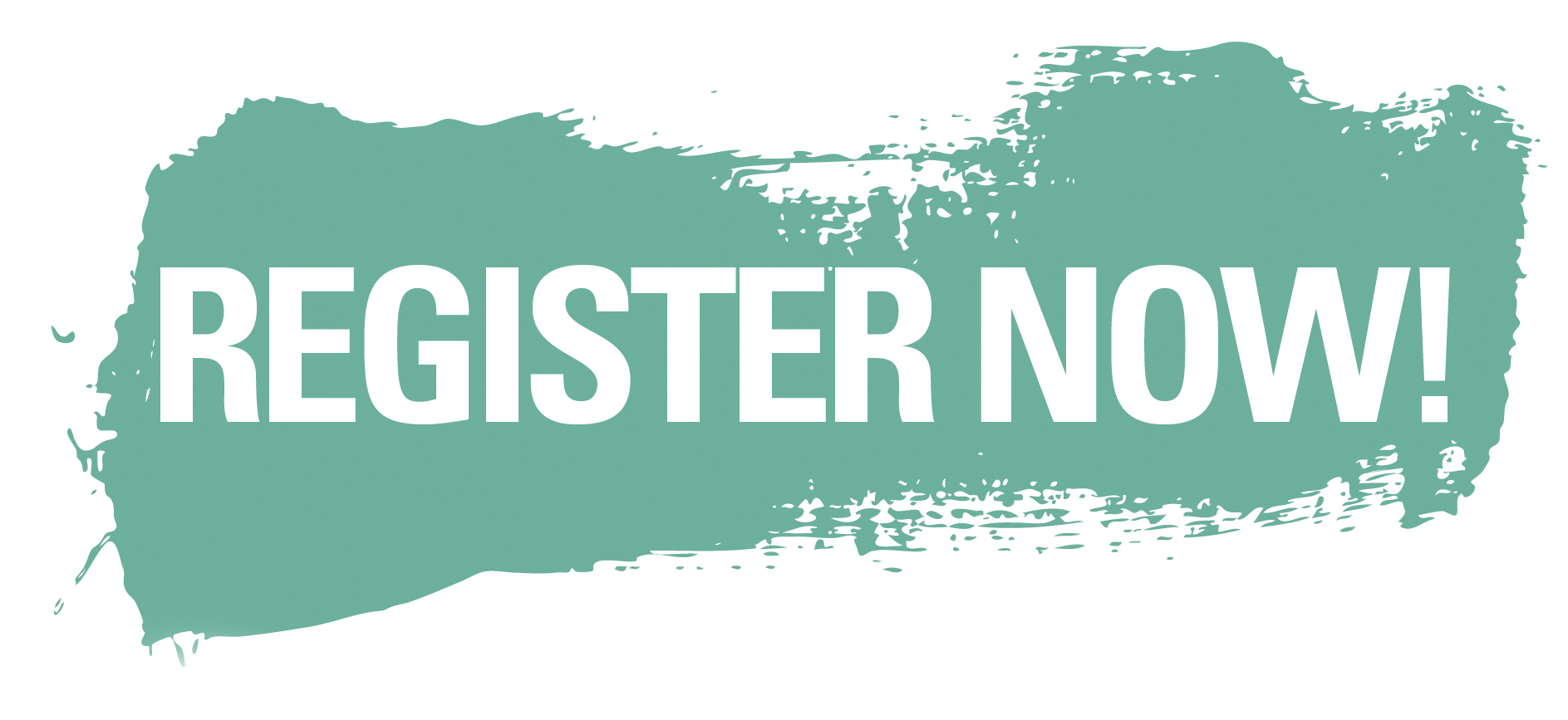 Sign up here:
www.anothernikebot.com

www.aiobot.com

And please make sure to contact us after you sign up so we can approve your account.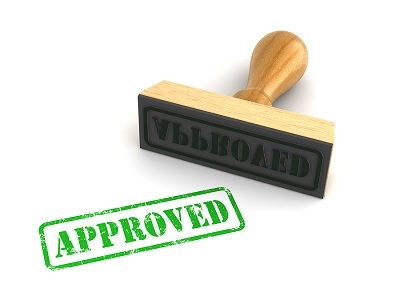 Good Luck!
Contact our support team for additional help