In this Tutorial...
If you are not sure whether your proxies are working or not in the Bot, you can check your proxies by using one of 2 simple methods by testing them on your own windows default web browser "Internet Explorer" or use the proxy tester.
This tutorial will show you step by step on how to insert proxies into your internet explorer and in the proxy tester.
Caution!
For this tutorial, We're going to use these free proxies. Please don't use the same proxies in the picture below as they will no longer work after this article.
Remark!
For proxies with authentication required, do the same steps, but when you are trying to browse any web page, you will be asked to enter your Username and Password.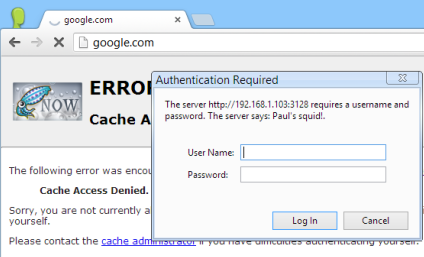 Please, always make sure that you add 20% of your proxies to monitoring because you need to monitor the site before the drop even if it's a countdown link. Please ALWAYS put proxies there unless we instruct you to do otherwise.