Deactivate in the Bot!
Every time you want to move the Bot to a new computer or server, you need to deactivate the Bot first on the old Computer/Server, then reactivate it again on the new one, using the same key!
Click on "Settings" tab -> "Deactivate".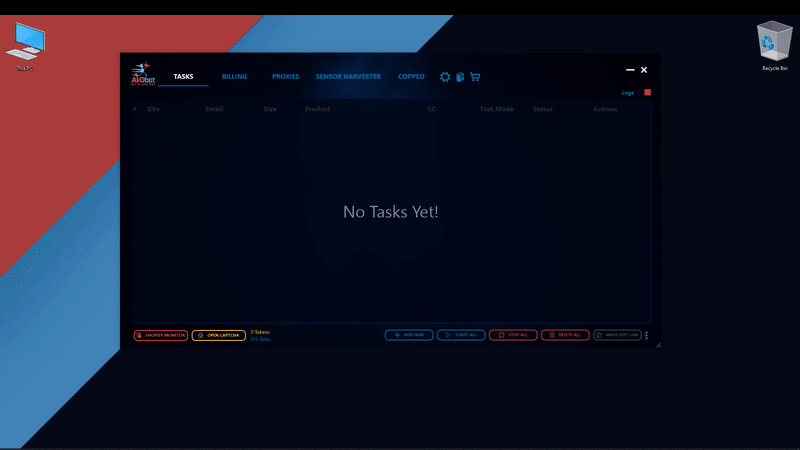 Now you can download and activate the Bot on another computer, using the same key.
Deactivate using discord or email
If you didn't deactivate it on a crashed computer or forgot it on the server and it's down, you can deactivate the bot from the Discord server, by sending the command !deactivate your-key-here to the @deactivation_bot or you need to contact us from the email address associated with the bot at support@aiobot.com
You can also buy an extra license if you want to run Bot on two computers at the same time.
Good Luck!
Contact our support team for additional help